Bob Chatham Home Design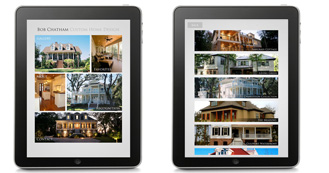 We designed this app to showcase the work of acclaimed architect Bob Chatham. Featuring an image gallery, bookmarks, contact form, and the ability for clients to send in their favorite photos.
Dollarpic Stock Photography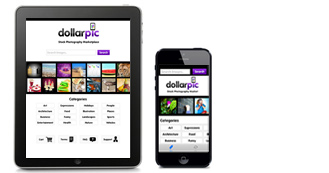 We designed this app from the ground up to allow users to sell their iPhone pictures as stock photography or buy it from the built-in marketplace. In addition to the app itself, we created the backend architecture to support image uploads, user account creation, and image managing.
Cell Parts: Cellular Biology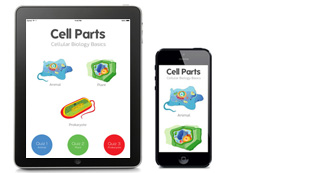 We created this app out of the need for a low cost, high quality cellular biology study aide. It features both an iPhone and an iPad version, retina graphics, and iOS7 compatibility.
Egyptian Gods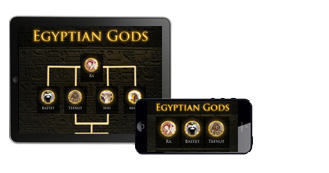 Egyptian Gods is an app designed with the classroom in mind. It is perfect as a supplement for any world history course, or for any enthusiast of Egyptian history.
Ping Pow! (Game)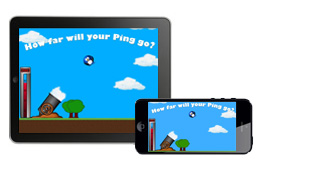 Ping Pow! is a fun game enjoyed by hundreds of users around the world. The object of the game is to shoot a penguin out of a cannon as far as possible. It features a physics engine, custom sprites, music, and sound effects.
Astral Sanctum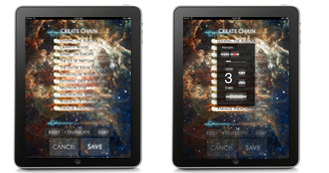 Astral Sanctum was designed with the user who needs to meditate in mind. You can create your own meditation album out of the tracks provided, as well as watch an astronomy slideshow (courtesy of NASA) while the music plays.